Orchard Valley Dairy Supplies offers a range of cultures, coagulants, ingredients, reagents and waxes and coatings.  Our customers are cheese makers, yogurt makers and producers of other fermented products, including non dairy options.
What sets us apart is the high level of technical support behind the product range; the diligence of our customer service; the focus on a core selection of products; the robust packaging and delivery service and the wealth of experience our team has in the dairy field.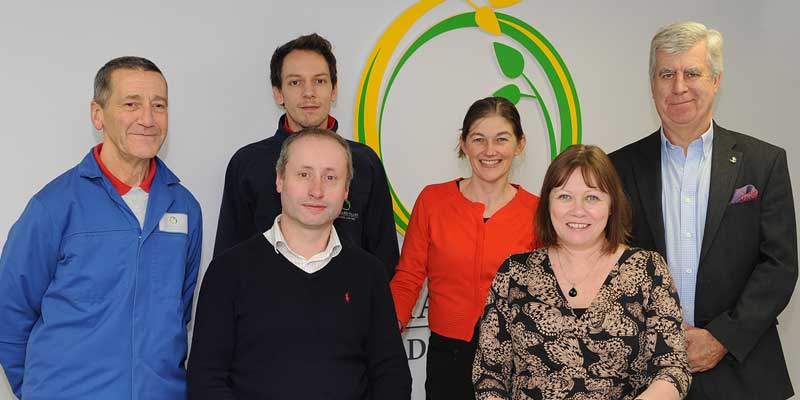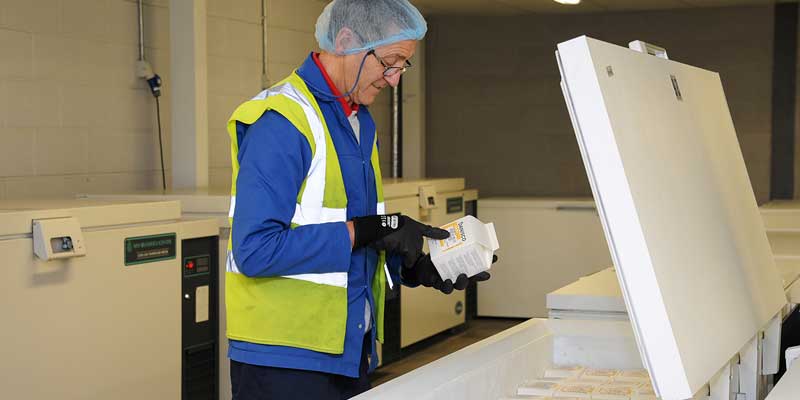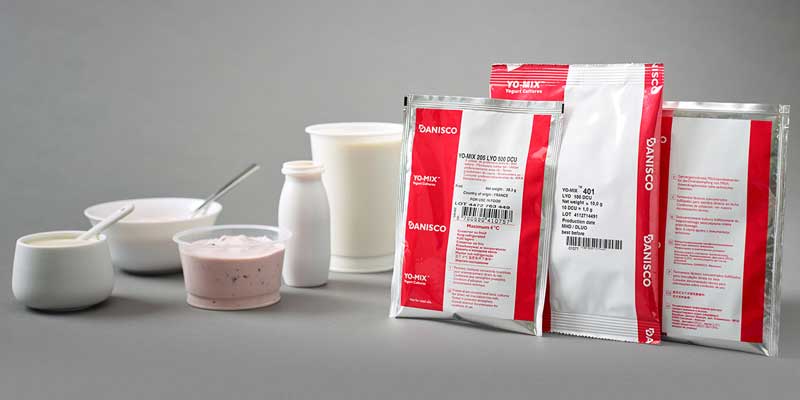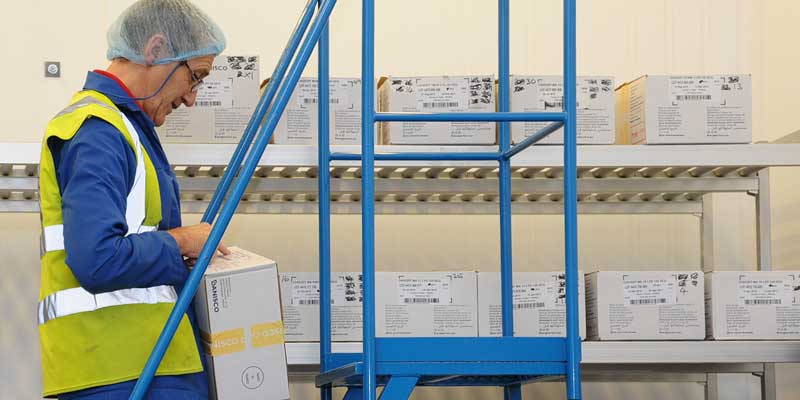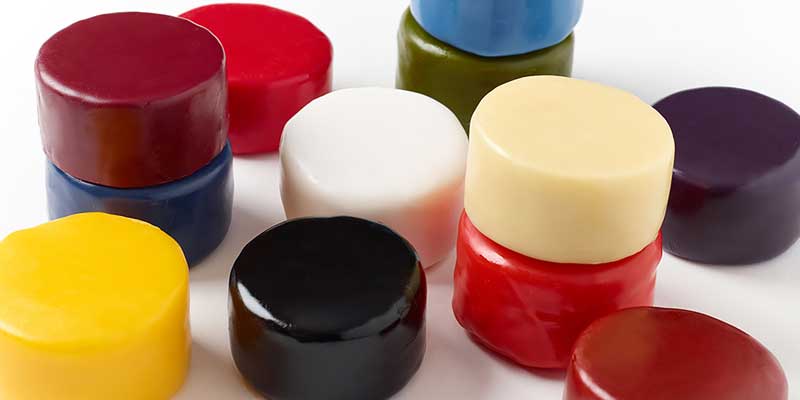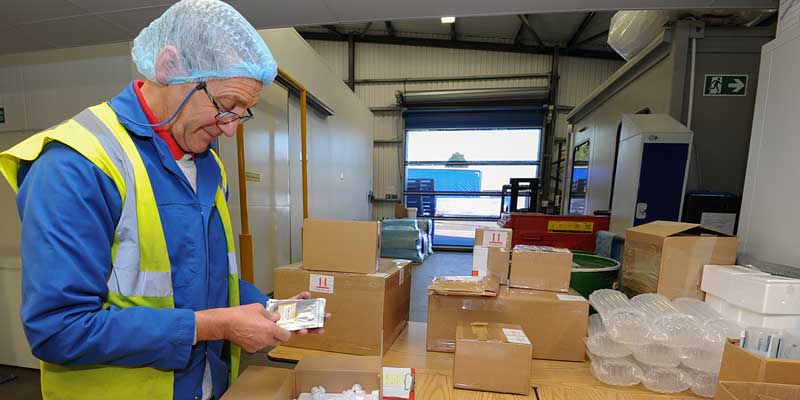 As well as our own customers, through our close relationship with DuPont Nutrition & Health, Orchard Valley Dairy Supplies distributes CHOOZIT® and YO-MIX® cultures to the DuPont Nutrition & Health customer base.
We have extensive storage facilities at ultra low temperatures for frozen cultures and chill conditions for freeze dried strains.  The freezers have a maximum holding temperature of -45°C and the chillers operate below 8°C.
The biosecure dispensing and packing of our single doses of starter cultures and dairy ingredients are accredited to BRC Global Standard for Food Safety AA+ Grade.
Orchard Valley Dairy Supplies is a division of Orchard Valley Foods.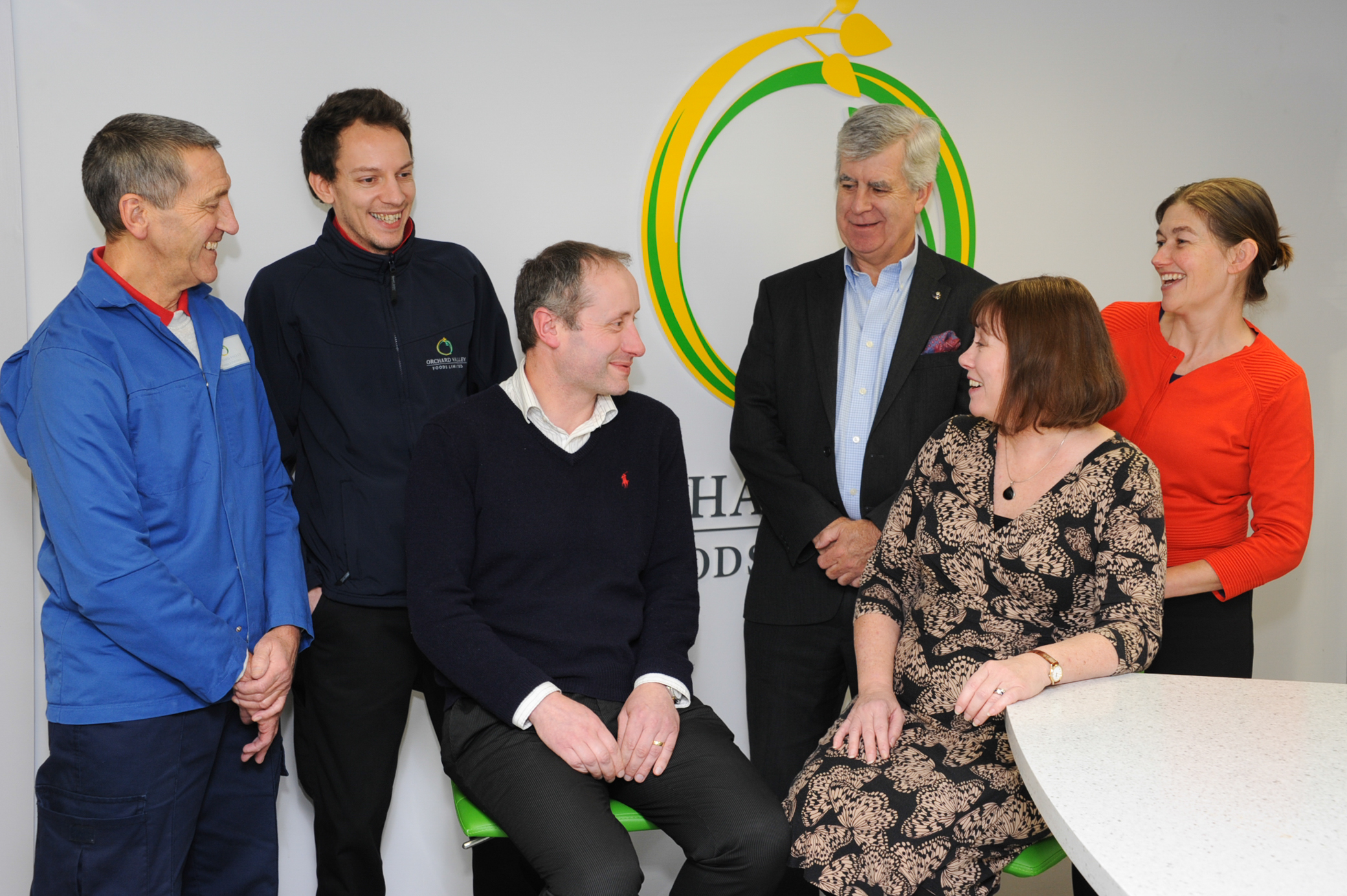 Orchard Valley Dairy Supplies team of dairy industry professionals