There are various ways to access our Yoghurt and Cheese Making Technical Support Service.
The information button ("i") beside the product name has detail covering allergens, composition, storage and so on.
There are downloads on the website for CHOOZIT™ and YO-MIX™ cultures, Probiotics, Bacteriophage, Sea Salt.
We recommend this Cheese Making Technology eBook from the University of Guelph.
For existing customers please call our Operations Executive 01584 812148.
Our technical sales team can be accessed through a referral from our Operations Executive.
Send us an email to info@orchard-valley.co.uk.
Complete our contact form.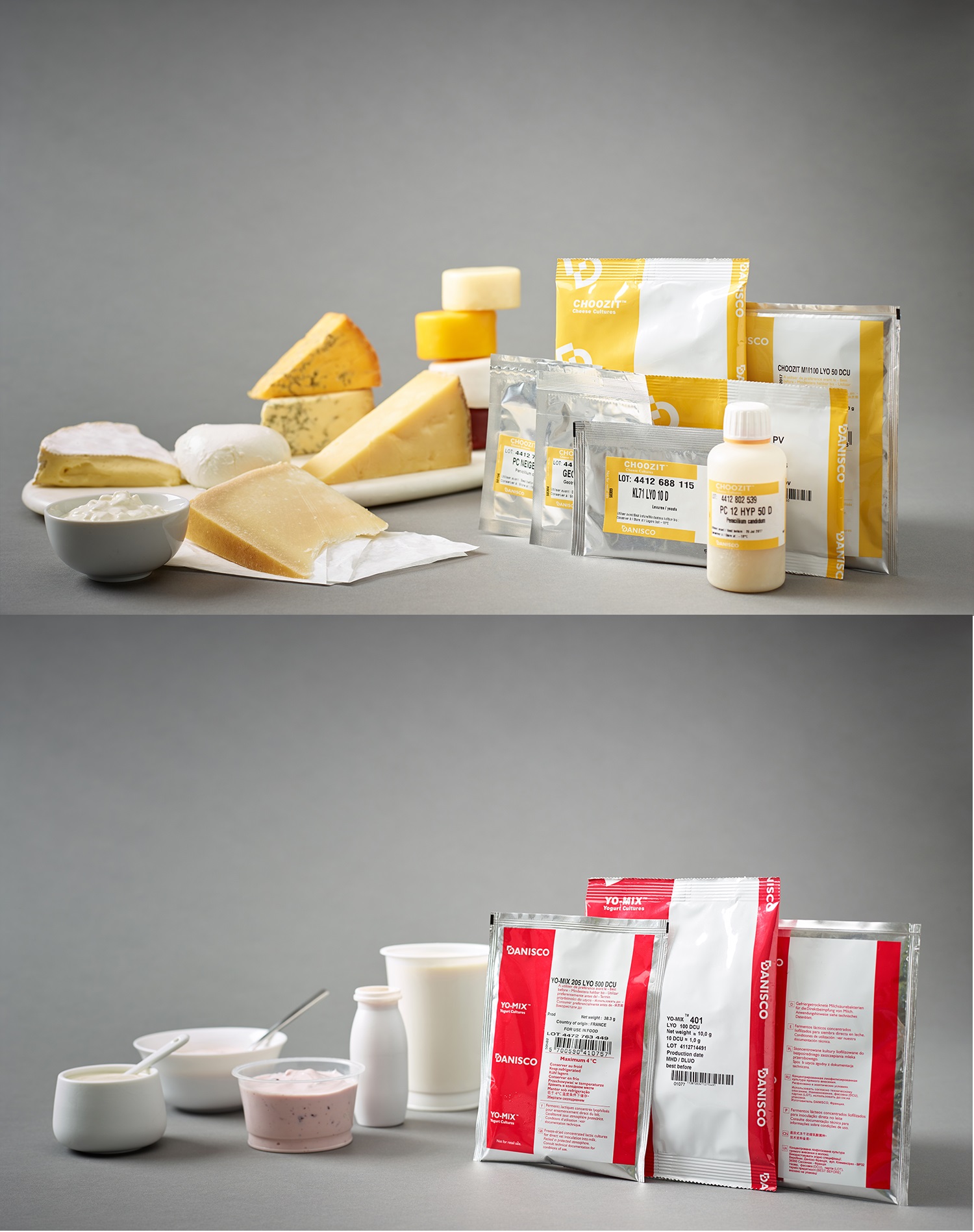 Orchard Valley Dairy Supplies starter cultures for cheese and yoghurt