Cultures for Monterey Jack
A typical recipe for Monterey Jack would use RA cultures.  For faster maturation an LH adjunct could be added as well.  Monterey Jack is not typically waxed, but there is no reason not to.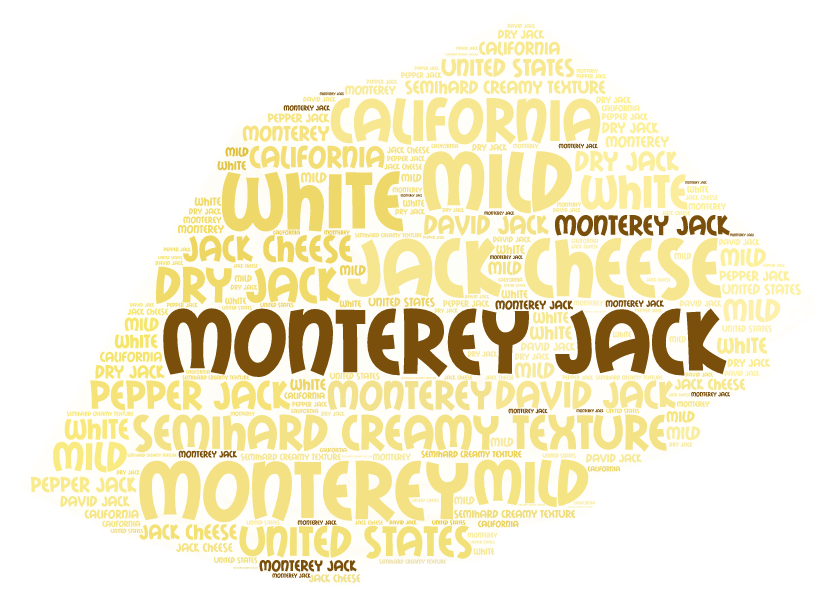 RA Acidifying
The RA Choozit acidifying starter cultures range offers mesophilic / thermophilic culture combinations for cheddar and UK territorial cheese types. RA 21, RA 22, RA 24, RA 26 are bacteriophage alternatives. RA can be combined with flavour adjunct strains for additional flavour.