Cultures for Cheddar
The Choozit RA range of cheese starter cultures are recommended for the production of cheddar.  Variants are RA 21, RA 22, RA 24, RA 26 and RA 28.  Single dose packs, named "single shots" treat 100 litres or 400 litres.
For added flavour and faster maturation an LH adjunct could be added as well.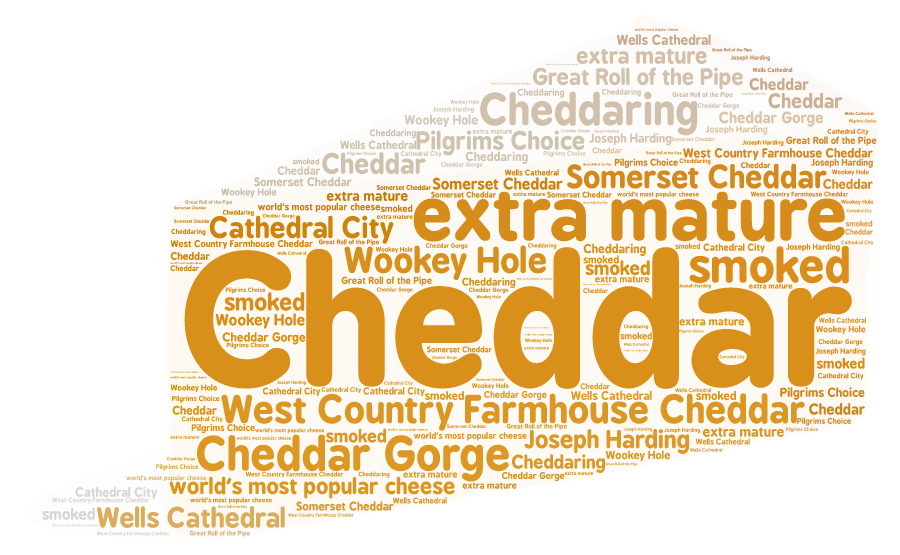 RA Acidifying
The RA Choozit acidifying starter cultures range offers mesophilic / thermophilic culture combinations for cheddar and UK territorial cheese types. RA 21, RA 22, RA 24, RA 26 are bacteriophage alternatives. RA can be combined with flavour adjunct strains for additional flavour.