Cultures for Quark
Quark is a mild creamy cheese without the sour taste of yogurt. For the commercial production of quark we recommend using the MM series of starter cultures.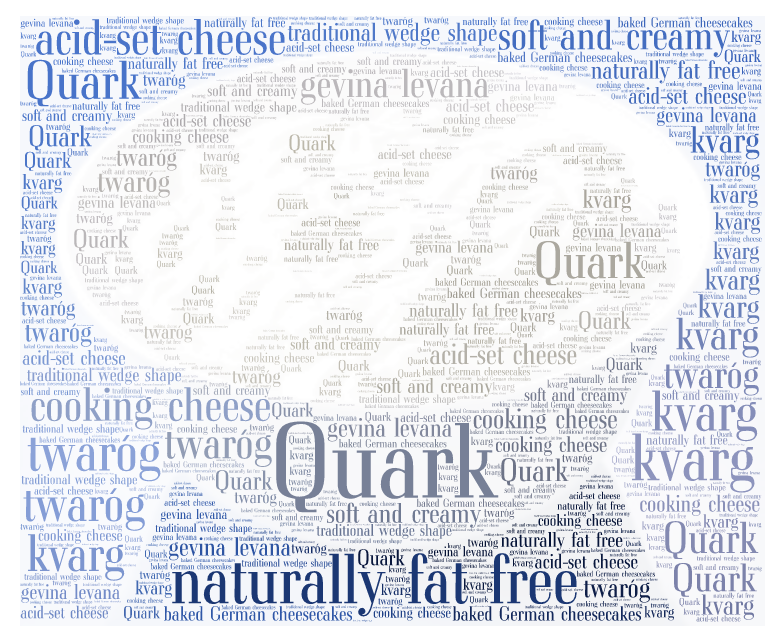 MM Acidifying
The MM range contains mesophilic cultures with the addition of a diacetyl producing strain to give extra aroma and flavour. Suitable for a wide range of soft cheese types and fermented dairy products.  MM cultures are part of the Choozit range from DuPont – Danisco.
MM 100 and 101 are bacteriophage alternatives.
| Name | Info | Pack Size | Price | Min Order | Quantity |
| --- | --- | --- | --- | --- | --- |
| MM 100 LYO | More info | 125 DCU | £17.95 | - | |
| MM 100 LYO | More info | 50 DCU | £15.23 | - | |
| OV100 LYO single dose (from MM100) | More info | 100 litre dose | £6.66 | 10 | |
| OV100 LYO single dose (from MM100) | More info | 400 litre dose | £10.06 | 10 | |
| MM 101 LYO | More info | 50 DCU | £17.95 | - | |
| MM 101 LYO | More info | 125 DCU | £17.95 | - | |
| OV101 LYO single dose (from MM101) | More info | 100 litre dose | £6.66 | 10 | |
| OV101 LYO single dose (from MM101) | More info | 400 litre dose | £10.06 | 10 | |