Cultures for Soft cheese cultures for soft cheeses incl Saint Marcellin
Saint Marcellin is a surface ripened soft cheese made from cow's milk. A typical recipe for would use soft cheese cultures such as a MM culture with PC and GEO.  Ripening yeasts or ARO 21 – HA can be added for additional flavour.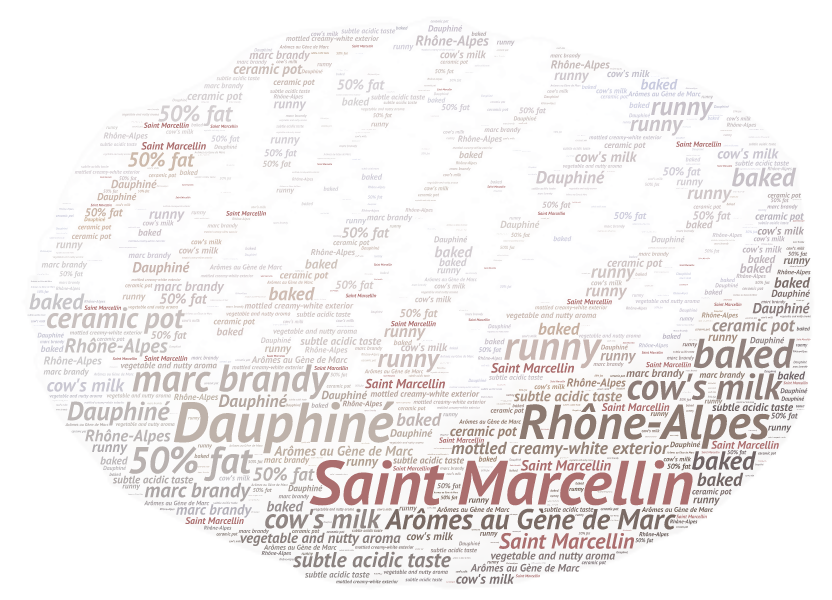 MM Acidifying
The MM range contains mesophilic cultures with the addition of a diacetyl producing strain to give extra aroma and flavour. Suitable for a wide range of soft cheese types and fermented dairy products.  MM cultures are part of the Choozit range from DuPont – Danisco.
MM 100 and 101 are bacteriophage alternatives.
| Name | Info | Pack Size | Price | Min Order | Quantity |
| --- | --- | --- | --- | --- | --- |
| MM 100 LYO | More info | 125 DCU | £17.95 | - | |
| MM 100 LYO | More info | 50 DCU | £15.23 | - | |
| OV100 LYO single dose (from MM100) | More info | 100 litre dose | £6.66 | 10 | |
| OV100 LYO single dose (from MM100) | More info | 400 litre dose | £10.06 | 10 | |
| MM 101 LYO | More info | 50 DCU | £17.95 | - | |
| MM 101 LYO | More info | 125 DCU | £17.95 | - | |
| OV101 LYO single dose (from MM101) | More info | 100 litre dose | £6.66 | 10 | |
| OV101 LYO single dose (from MM101) | More info | 400 litre dose | £10.06 | 10 | |