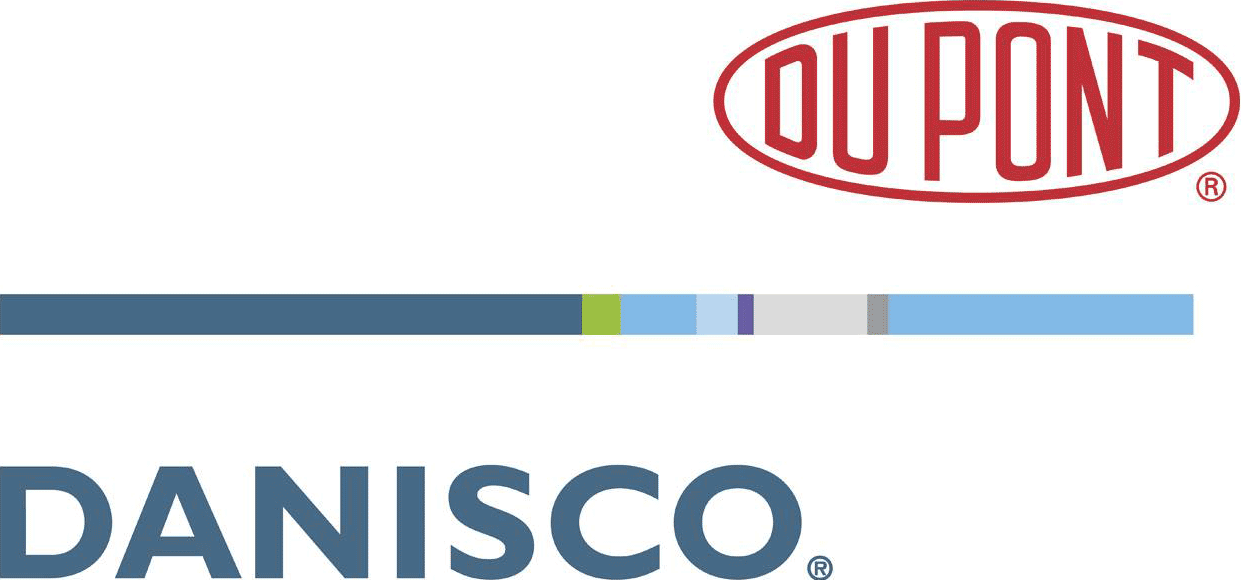 This is to inform you that DuPont Nutrition & Health is in the process of changing the Product Descriptions of the YO-MIX® starter cultures produced in Sassenage (France) and Madison (USA) and the CHOOZIT® starter cultures made in Sassenage (France). The changed Product Descriptions will be available on 01 September 2018.
The change concerns the Allergen Table. DuPont Nutrition & Health have updated the interpretation of the allergen labelling regulations globally and considers a change in the allergen table is necessary to comply to global regulation. This means that it will indicate a potential presence of milk due to the use of milk as fermentation nutrient in a very early step of the inoculation process for some strains.
Please be assured that the production process and the formulation of the related starter cultures have not been changed. Thus, there will be no impact on the safety, quality and functionality of the product.
We trust this meets your expectations. However; if you are looking for a culture suitable for non-dairy applications, please contact us so we can introduce you the new DANISCO® VEGE cultures range specifically designed for dairy-free applications.