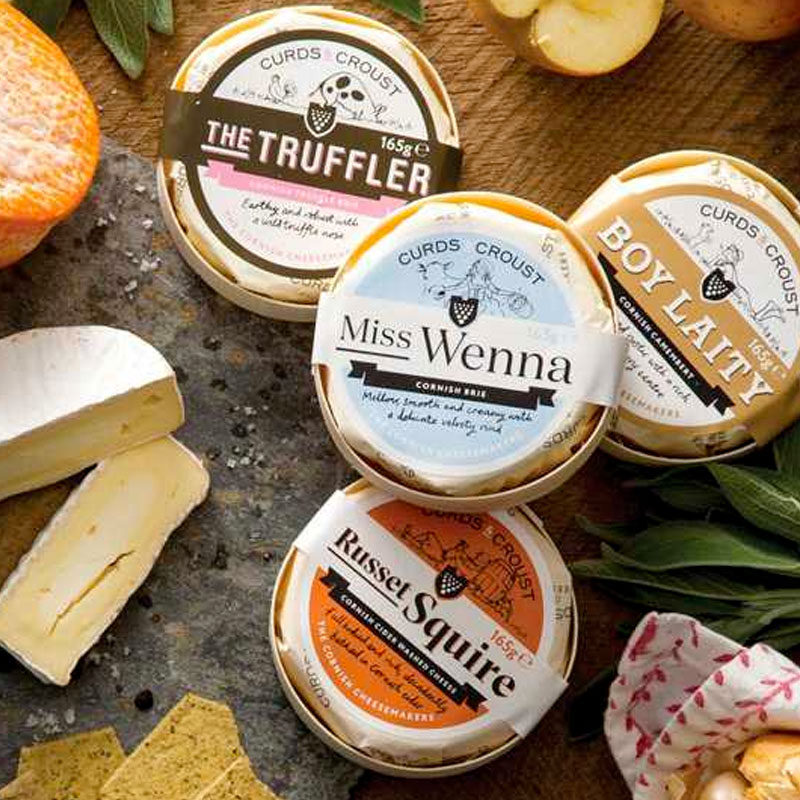 There has never been a better time to support small independent cheese producers by shopping on their websites or at independent retailers. Farmhouse and artisan cheesemakers lost most of their business overnight when restaurants were closed.  But many have been quick to move to selling their cheese on-line and combining with other cheesemakers in the area to sell a regional selection box.
The Specialist Cheesemakers Association have compiled a comprehensive list of small independent cheesemakers who are selling on-line: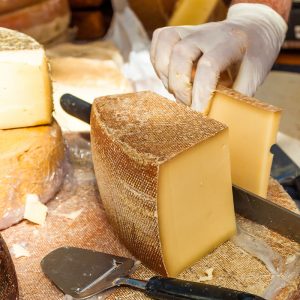 http://www.specialistcheesemakers.co.uk/article/make-life-better-order-cheese-online-31.aspx
As summer and BBQ season is upon us and small gatherings are now allowed, why not put together an artisan cheeseboard?